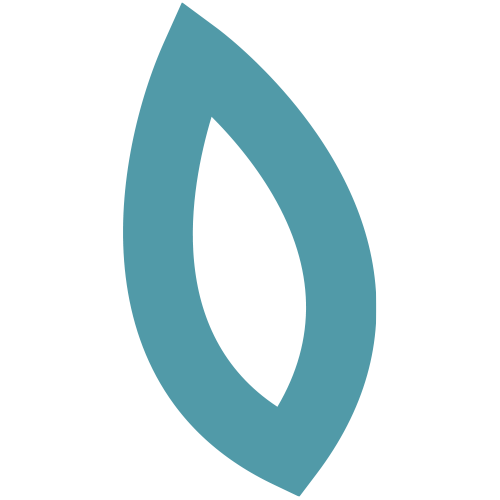 I am a Rapid Resolution Therapy Coach for FreeMind Therapy, with over 200 hours of classroom RRT training, over 7 years as a coach, and a diverse background in healing therapies.
Not accepting new clients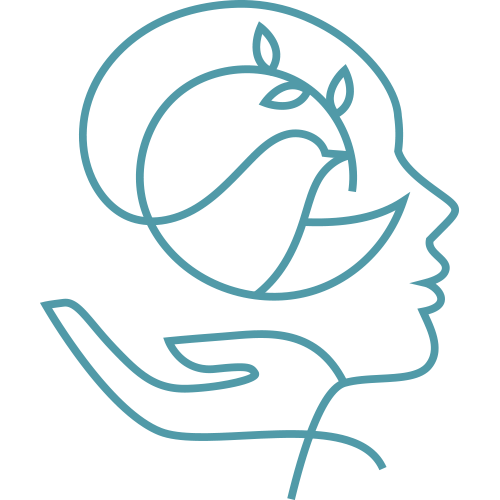 WHO I WORK WITH
Adults across the lifespan
Youth 16+
APPROACH
Rapid Resolution Therapy (RRT) Coaching
Personal Empowerment Coaching

Trauma Informed practice

Miracle Minded Coaching (Marianne Williamson)
Yoga & Meditation Teaching
WHAT ISSUES I WORK WITH
I specialize in using Rapid Resolution Therapy to help clear up various relationship issues, low self-esteem, unworthiness, fears, confidence issues, and entrepreneurial challenges. I resolve people pleasing, procrastination, perfectionism, professional burnout & work stress. I also really enjoy supporting emotional awareness, personal growth, and life transitions.
ABOUT ME
With over 7 years of coaching experience, I have over 200 hours of Rapid Resolution Therapy training and counting.  I hold a Bachelor of Commerce from the University of Saskatchewan and have run my own business for over 12 years. I'm also a Registered Yoga Teacher, Meditation Teacher,  certified Personal Empowerment Coach and Miracle Minded Coach (through Marianne Williamson).
I provide a warm, non judgemental and accepting space while using strategic languaging and processes to resolve negative thoughts, painful emotions, stuckness and undesirable behaviors, so that you can thrive. My intention for our session together is to give you an incredibly transformative experience that you are happy with right away and even more satisfied with over time.
My mission is to assist you in unlocking your potential so you can achieve your goals, have peaceful, loving relationships and build a purposeful business. I believe that as you live a happier and more fulfilling life and share your highest self with the world, you make the world a better place.
PAYMENT & COVERAGE
Credit Card Only
Work benefits do not cover Coaches
MY HOURS 
Mon/Tues/Wed (Days/Evenings) 
CANCELLATION POLICY
Cancellations can be made 48hrs prior to the booked session, without charge. After that, the full fee is due.
MAGIC
Tani, wow! That was magic, I felt so seen, so supported, so guided, so understood and now so CLEAR. Something which has been weighing on my mind and stealing my energy for months, close to one year in fact, is completely lifted and then you go and clear something from more than 20 years ago also! All in just one session, wow! Thank you for the light which you are in this world, I'm definitely a fan! – LANA
CLEARED UP IN ONE SESSION
I booked an RRT session with Tani because I was feeling a stuckness around showing up on social media, online, & on video. I had this fear of being judged or of being disliked and I had this thought process that I wasn't good enough or that I wasn't worthy of putting my thoughts out there. . . I had one session with Tani and we cleared all of this up. By the end of the session, it was as if I had forgotten how to feel the way I was feeling and this is the magic of RRT. My favourite part about it is that it's like you can't remember how to be that old way. It's like it no longer occurs to you to be that way. It's almost as if clearing this stuckness around showing up online has helped me to step into my purpose by owning who I am and owning what I want to do. 
The session was amazing, Tani  made me feel comfortable. I really felt like she heard me and  understood where I was coming from. . . I really really recommend Tani if you want to get RRT done and want it to be seamless, easy, smooth and potentially have a transformation in as little as one session. Honestly, see Tani. She is amazing! – CATHERINE