Chart your path to success – connect with a therapist for expert guidance today.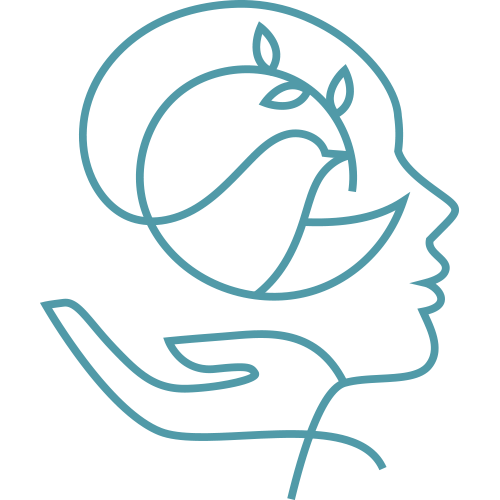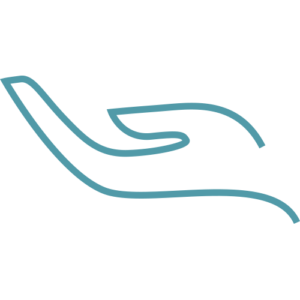 WHAT IS CAREER COUNSELLING?
Career counselling is one-on-one support offered by a professional counsellor or coach to address career development, growth, new direction, transitions, conflicts, changes, and blocks that can prevent us from reaching the next level at work. 
Although career counselling is designed to empower people in making informed decisions about their careers, identify and challenge any limiting beliefs and resolve areas of "stuckness".  Moreover, career counselling is results-oriented, solution-focused, and focuses on accountability and taking action.  
You can benefit from career counselling at any stage in your working life. This support is designed to increase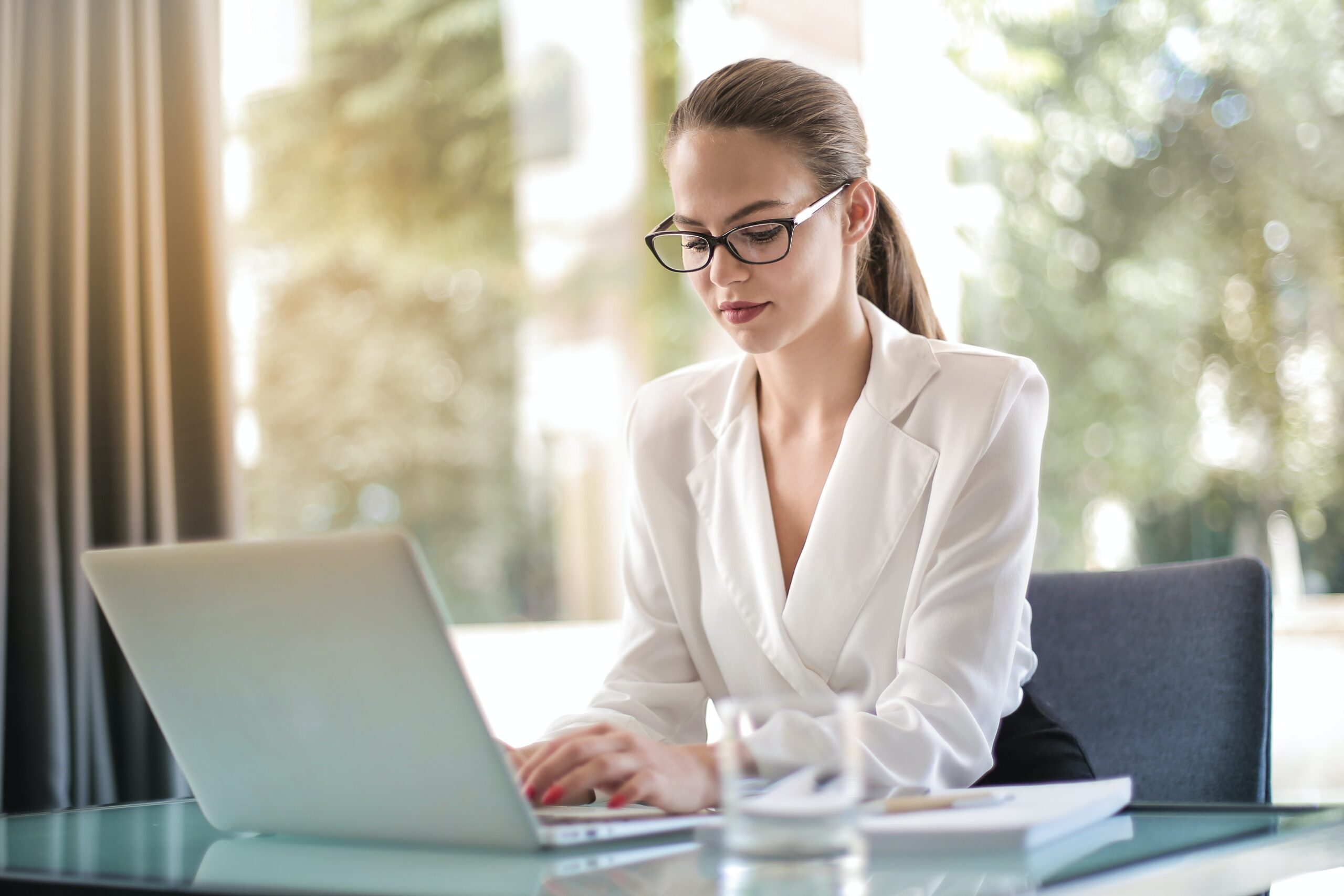 your sense of confidence, inspire you to think differently, shift your perspective, overcome challenges and enhance your existing strengths.  For instance, support you might get can range from student transitions and decision making, to building a new resume/CV.  Or it might mean working toward a promotion, self-employment, or grappling with conflicts or unhappiness at work.  Sometimes career counselling can support you in making significant decisions, such as whether or not to retire.
SIGNS YOU MAY BENEFIT FROM CAREER COUNSELLING
You are coming home from work feeling unsatisfied or frustrated about work
You can't stop thinking about work after you leave
You are confused about what you really want to do for work
You have a big decision to make and feel indecisive about it
You feel stagnant in your job
You are facing interpersonal problems with your boss or co-workers
You are looking to make a change but you're not sure how to go about it
You'd like to move to self-employment, but feel overwhelmed with the idea
You are at the beginning/end of your student or work life and feel confused about direction
You know you can reach a much higher level but feel mentally or situationally stuck where you are
HOW TO RESOLVE CAREER ISSUES
Not everyone seeks the help of a career counsellor when facing these issues, as there are ways to get clarity through a mentor, some great books, meditation, etc. 
However, when there is a feeling of stuckness, inaction can delay us and even prevent us from achieving what we're truly capable of.  Additionally, Many people never move forward and that's okay if they are content with it!  If that's not quite okay with you, then seeking external support through career counselling can move things forward a lot quicker for you.
What is the difference between a career counsellor and a career coach? A counsellor has skills in helping to resolve psychological components of what could be blocking that forward movement in your career, in addition to coaching skills. 
Furthermore, someone who is only a coach may have to refer you to a counsellor if it is revealed that there are deeper issues to work through.  At FreeMind Therapy, all of our Counsellors can provide career counselling and coaching to give you full support and an all in one service. 
To learn more, fill out our contact form below, or book a consultation or session today.