Reconnect. Get Started toward healing with an experienced therapist.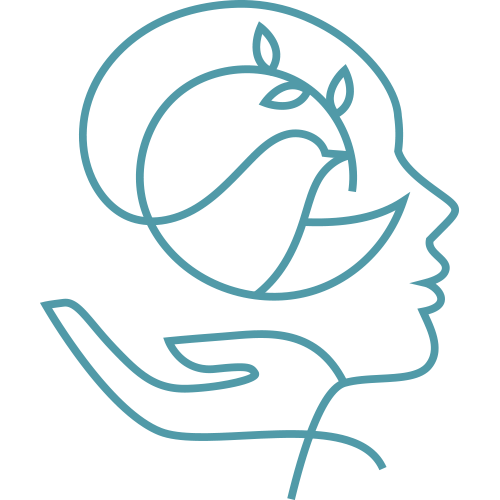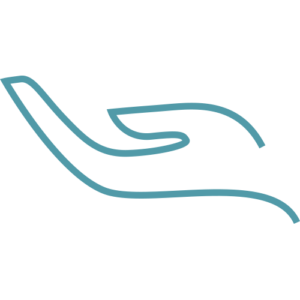 Why You Might Need Couples Therapy
You are probably here because you are considering couples therapy or need help with your relationship. Relationships are so important, but they can be hard sometimes!
We all face challenges in our relationships with others, from conflict to communication problems.
These challenges often stem from our early programming and can cause misalignments with others who had different programming than us.
At FreeMind Therapy, we believe that everyone deserves to have healthy, fulfilling relationships. Through couples therapy you can work through any misalignments you are facing in your relationship.

How Couples Therapy Can Help
Causes Of Relationship Breakdown
Aside from communication style, dysfunction and level of emotional connection in one's childhood upbringing, there are experiences in life that can impact how we relate with others.  
In addition, our world is becoming increasingly digitized – people can become very isolated and wrapped up in the digital world, giving less to the relationships in their lives, and their community connection. 
As a result, people can be more likely to experience mental health issues and subsequent relationship breakdown.  This is often the breaking point that leads many people to couples therapy.
Here are some of the most common relationship issues that can prompt counselling:
Communication differences
Sense of safety with other humans
Betrayal
Mistreatment
Bullying
Abusive partners
Mental health issues such as anxiety, social anxiety, depression, etc.
Breaking of trust
Infidelity
Fertility issues
Changes or disappointments in life, such as:

Injury
Disability of partner or child

Financial problems
And many more
How To Get Help Through Couples Therapy
Both individual and couples therapy can be done either in-person or online, and both methods have been proven to be equally effective – it is up to the couple's personal preference.
Either way, it is important to find a counsellor with specialized knowledge in couples work.
At FreeMind Therapy, we offer both couples therapy and individual relationship counselling. We recommend that couples try to be physically together during the session whenever possible.
During virtual couples therapy sessions, both parties sit a distance from the screen so that their body language is visible. If needed, there is an option to have each person on their own screen, similar to a group Zoom call.