We're so glad you're here
Online Therapy: Our Therapists Are Here to Help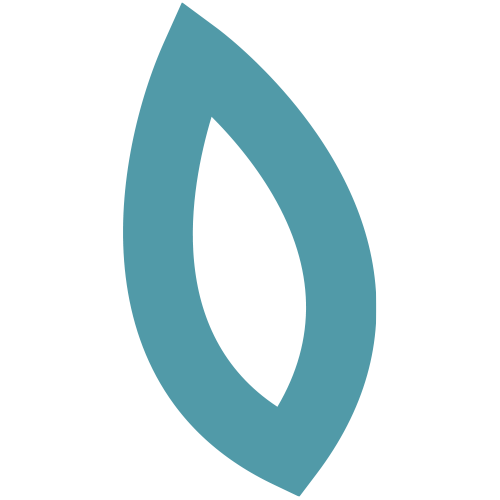 Never tried online therapy before? Or feeling uncertain about whether counselling can help with your specific problem? Book a FREE 20min phone or video consultation.
Counsellors at FreeMind Therapy are approachable and real, and specialize in online therapy to help you find relief from anxiety, relationship issues, trauma, depression and much more. 
We offer compassionate virtual services by developing a treatment plan tailored specifically to you, to get you results. 
Questions or comments about Online Therapy or Rapid Resolution Therapy? Do not hesitate to contact us. Our team can support your mental health needs, whether from Vancouver, from Canada or worldwide.
RATES
We offer free 20min phone or video consultations, and various rates to meet your needs, from $150-$200 per 50min session. Most Extended Health Benefits plans will reimburse you for services from our providers. We have Registered Social Workers (RSW), Registered Clinical Counsellors (RCC), and Coaches, at shown on our team page here.
LENGTH OF THERAPY
Though everyone has their own unique path to healing, most of our clients find immediate relief within the first 6 sessions of therapy with us. However, to create lasting change and reach the goals you set out to achieve in therapy, many people attend between 12-36 sessions over time, (this does not apply to Rapid Resolution Therapy). Generally, weekly sessions are recommended at the start of therapy, then they can spread out for maintenance, to sustain your results in the long term.