Get specialized care from an experienced, culturally aware counsellor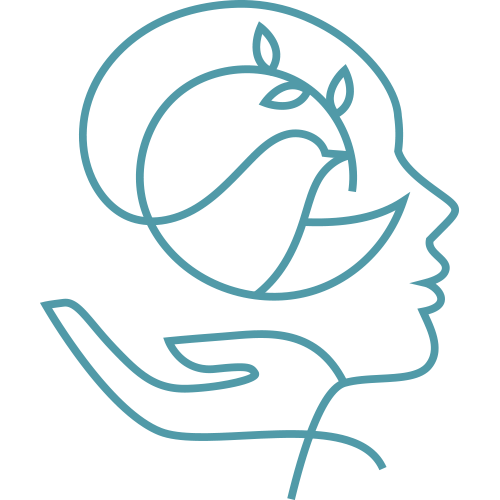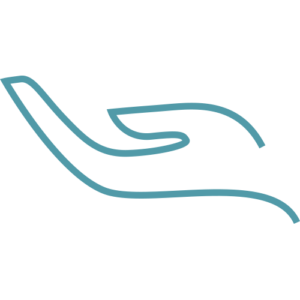 what is FNHA Counselling?
FNHA counselling services at FreeMind Therapy are offered virtually under the following programs: First Nations Health Authority (FNHA) or Metis Nation (MNBC). Contact us to apply and you can begin therapy almost right away.
There are many issues that Indigenous counselling can help with, in order to bring wellness to the physical, mental, emotional and spiritual parts of themselves.
Additionally, licensed therapists at FreeMind Therapy can competently support our Indigenous counselling clients (including First Nations & Metis) with many issues, such as anxiety, depression, substance use, relationship conflict, childhood trauma or abuse, systemic discrimination and racism, career development, grief and loss, suicidality, historical or familial trauma, residential school experiences, and also anything that may be presenting a challenge in your life.
Your therapist at FreeMind is honoured to be a witness to your wellness journey. Moreover, whether you identify strongly with your native culture or would like to learn about and incorporate your culture into your therapy sessions, or do not wish to incorporate this component, we honour and respect where you are at.
FNHA approved counsellors
We have therapists who are registered and pre-approved providers for First Nations Health Authority (FNHA) and Metis Nation BC (MNBC).  Furthermore, they are specifically trained and experienced in supporting Indigenous people with their mental health. 
FNHA approved Counsellors at FreeMind have taken the San'Yas Indigenous Cultural Safety Training.  This is an additional, advanced education about the true history of Indigenous people on this land.  These therapists have clinical experience working with Indigenous populations and the unique challenges they can face. 
Your FNHA approved counsellor is acutely aware of the history of Indigenous experiences within Canada's and BC's health and mental health system and residential schools. Additionally, we are mindful about the prevalence and impact of the inter-generational trauma on today's life circumstances.  The devastating result of European settlers and European values being imposed so harshly on First Nations and other Indigenous people, has done undeniable harm to their families, culture, language, land and health.
Counsellors at FreeMind Therapy are passionate about bearing witness to your journey. We honour your healing through Indigenous counselling services.
Simply contact FreeMind Therapy to find out if you qualify for Indigenous counselling funding under the First Nations Health Authority (FNHA) for 22-62 sessions, or Metis Nation BC (MNBC) for 10 sessions (with option to apply for FNHA funding after that).
You do not need to have a status number, and also you can live off reserve to receive funding for these programs. Once you have the approved funding, your sessions will be paid for directly.
Please note FNHA does not provide payment for missed sessions or late cancellations (less than 24hrs). MNBC has one allowance to pay for missed sessions or late cancellation. After that, the client will be responsible for the full fee. Our system sends 2-day reminders via text and email so that if you do need to reschedule, you'll have plenty of time.
Complete the FNHA Counselling Intake form below to request FNHA Counselling – in most cases, you can begin receiving services right away.
Or if you have some questions first, you can choose to email us directly instead. Reach out to info@freemindtherapy.ca or complete our general contact form here.

FNHA Counselling Intake Form