Empowering young minds – one virtual session at a time.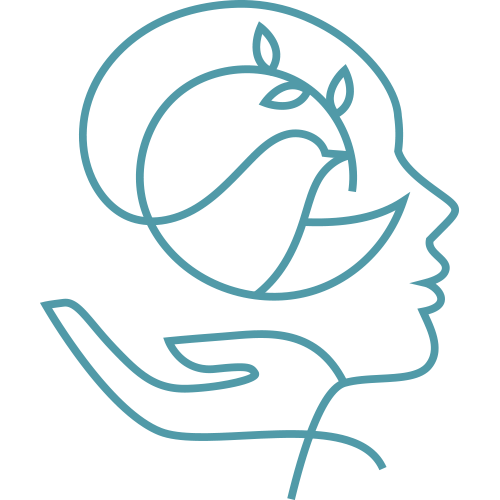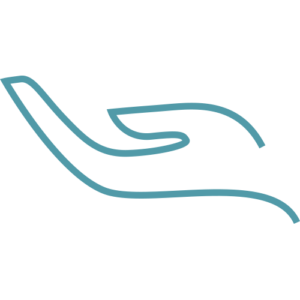 WHAT IS TEEN COUNSELLING?
In today's world, teen counselling is happening younger and younger as the benefits are so evident. At FreeMind Therapy, we offer teen counselling to those 13 and up. 
Interestingly, children as young as one year old are using screens for learning, games and entertainment. This applies even more to school-age children and youth due to reliance on computers as well as social media and video-based platforms such as FaceTime and Zoom. Online therapy is not for everyone, and this applies to teen counselling as well.
For younger presenting kids (13 and up) FreeMind Therapy offers services typically supported with heavy parent involvement. We help determine if your situation is right for online therapy. We recommend booking a consultation to discuss your unique circumstances.
However, with an experienced online therapist who knows how to connect in a virtual atmosphere, therapy can be much more accessible to youth who would otherwise not be able or willing to access therapy in-office. And they can do it in a safe place, within the comfort of their homes. Schedule a consultation to determine if online therapy is right for your child.
PRESENTING MENTAL HEALTH ISSUES IN TEEN COUNSELLING
Problem behaviours
Attachment issues
Processing parental divorce or separation
Depression, low mood
Self-esteem and body image issues
Isolation and loneliness
Childhood abuse
Neuro-divergent challenges
Friendship & relationship issues
Social media/video game usage issues
Online safety or bullying issues
Sexual orientation or gender identity issues
METHODS OF ONLINE TEEN COUNSELLING
There are a variety of therapy approaches for supporting the mental health of teens.  These can include person-centred therapy, a family systems approach, a goal-oriented or brief solution-focused approach, coaching and mediation, and art, play and recreational therapy.
Online therapy for teens often includes homework that requires parental involvement.  In a virtual setting, it can be much the same as in-person but facilitated with a large focus on building a foundation of connection and relationship in a virtual environment.  This can take time. Approach is also based on the client, their developmental stage, presenting issue, level of parental involvement, and pre-existing ability to connect with others on a screen.  
Schedule a 15min parent consultation call (or just with the teen, as deemed appropriate)

Consultation call includes brief overview of the issue, and appropriateness of online therapy

Schedule 50min Initial Assessment. Options include:

Full session with teen (no parent present), or
Partial session with parents and partial with teen, or
Parents present during full or part of the session
To learn more, book a consultation today.