Rapid Resolution Therapy, Canada
Get clear and free with RRT therapy. Start with your free consultation.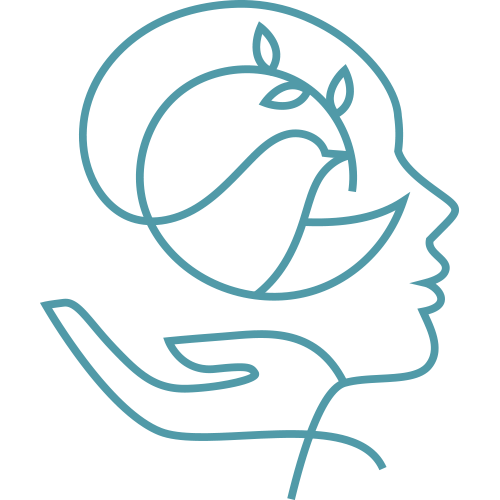 Rapid Resolution Therapy - What is it?
Rapid Resolution Therapy®️ (RRT) is an innovative, experiential psychotherapy approach designed to quickly and painlessly resolve your trauma, mental health and life challenges.  This is done in an accelerated way – you may only require 3-5 sessions.
RRT was created as an trauma healing method by Dr. Jon Connelly, PhD, an American social worker and psychotherapist.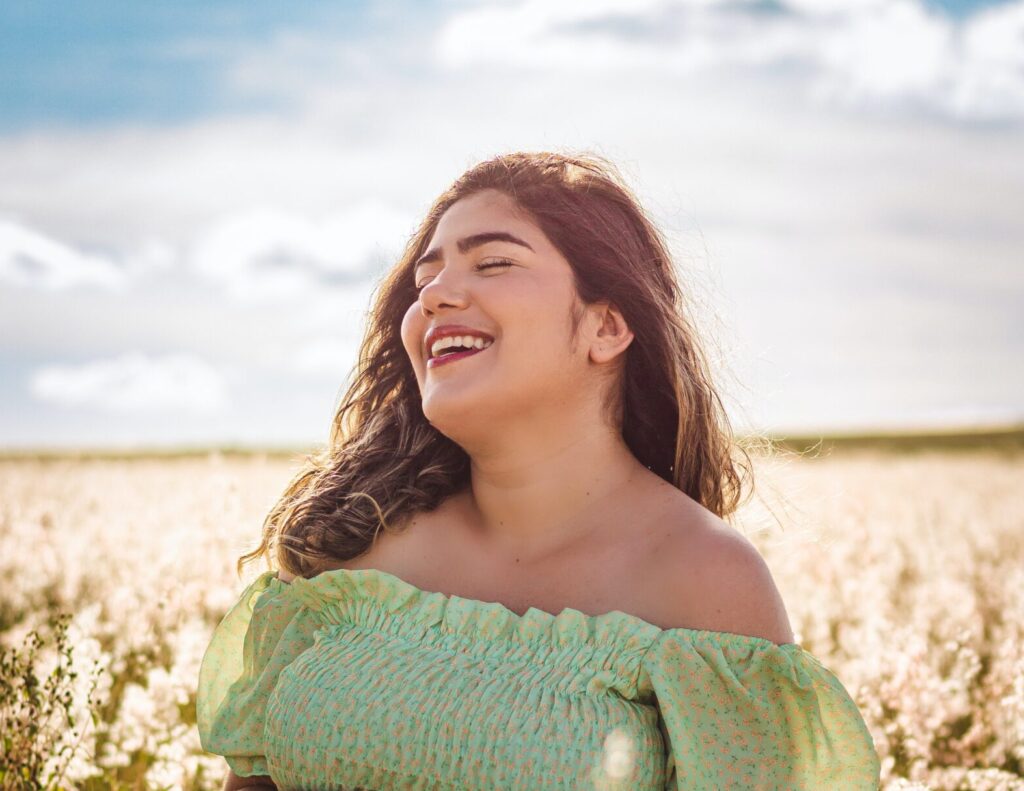 Rapid Resolution Therapy is a unique process that combines psychological, philosophical, and neuroscience concepts with various evidence-based therapeutic modalities. It can result in very successful outcomes for your trauma, mental health or emotional issues.
Check out our written testimonials by scrolling to the bottom of this page.
For video accounts of the success of RRT on trauma, you can visit Dr. Connelly's video testimonials website here.
Rapid Resolution Therapy utilizes precise and purposeful communication techniques, with components of mindfulness, meditation, and visualization.  It can re-route the neural pathways associated with your trauma memory or limiting belief that you've had. Because both your conscious and subconscious mind are targeted, the results are lasting. RRT is becoming more mainstream within the mental health industry across the world. More studies are being published and well-known figures are attesting to its' effectiveness.
Sexual trauma, rape or abuse

Social Anxiety

Mind-Body Healing

Molestation

Childhood abuse

Pain management

Relapse Prevention/Substance use
Insomnia &

Sleep issues

Heartbreak

Career blocks & money blocks

Fear & Worry
Anger & resentment
Self-worth, self-esteem, confidence
Weight loss
Smoking cessation
Guilt & shame
Compulsive Habits
Emotional development

Procrastination
Rapid Resolution Therapy - is it a Fit For Me?
Rapid Resolution Therapy (RRT) was originally designed to treat PTSD, survivors of sexual violence and different types of trauma, however it can be very effective with a wide variety of emotional and mental health issues.  
You might be in the community of entrepreneurs, actors or other professionals who are also turning to RRT to release "blocks" and limiting beliefs. These might be holding you back from achieving the next level of success in your career, and RRT has been useful for this.
Rapid Resolution Therapy is experiential. It is quite different than traditional talk therapy or cognitive-based therapies. While they can be effective modalities for many conditions, they deal primarily with your conscious thinking mind. RRT addresses this too, in addition to your subconscious mind. 
Rapid Resolution Therapy is not designed to be a deep dive into understanding yourself existentially.  The therapist quickly identifies the root cause of your unwanted thoughts, feelings or behaviours, then  works to clear it up from both your conscious and subconscious levels of mind. In doing so, there is no painful, detailed re-hashing of your trauma. It is a gentle, respectful process designed to keep you present and uplifted the whole time.  In fact, the therapist does most of the talking
RRT Might not be for me if:
Rapid Resolution Therapy is not a psychoanalysis of past trauma. If talking through a specific issue is something you would like to do, consider exploring another type of therapy approach for now, or check out our therapists.  
RRT might not be for you if you have trouble with visualization.  Since the experiential nature of RRT can involve this technique at times, it is something to consider.
RRT is an approach that pin points an issue with precision, then utilizes specific therapeutic techniques to address it.  If you are coming to therapy with a history of many traumas (for example, CPTSD), it may take some time working through the first stage of the RRT process, in order to pin point a specific area to address. 
Often it is suggested that those with a history of CPTSD or BPD, could consider working with a DBT therapist before trying RRT.  This is because addressing trauma head-on when not ready to, can be harmful.  
After a 20min consultation, your provider might feel that more information is needed in order to determine RRT fit, or time is needed in therapy before RRT protocols can be done. Your provider might consider walking you through this process to help prepare you for an eventual RRT session, or they might refer you out.
If you're not sure whether you're a candidate for RRT, schedule a free consultation and we'll be happy to discuss what could work for you.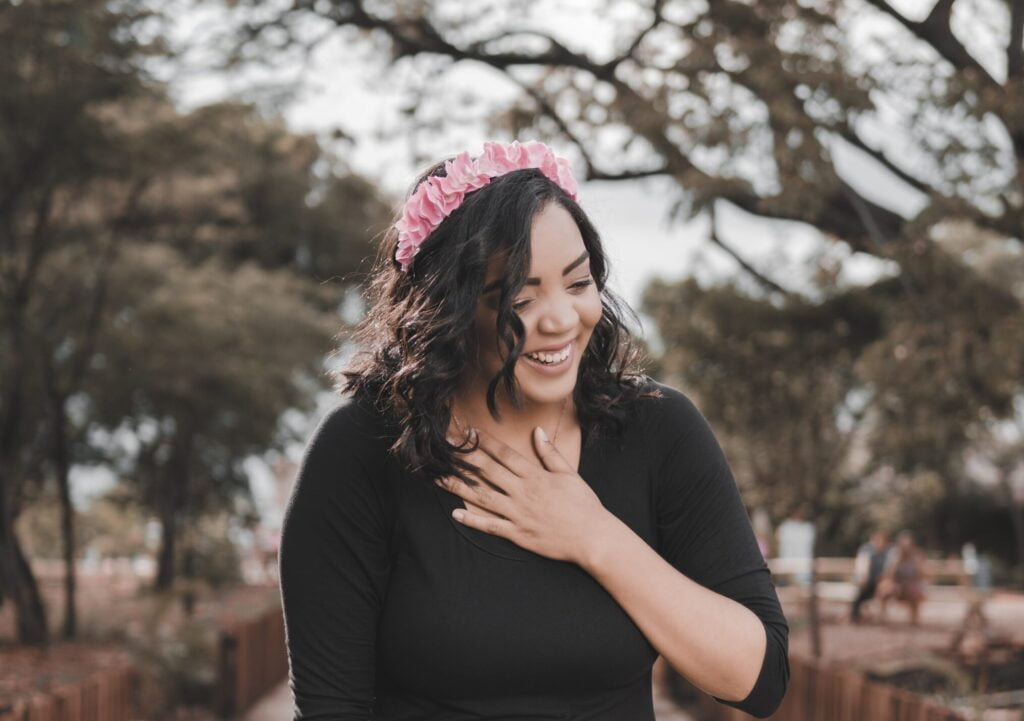 Rapid Resolution Therapy - what does a Session Look like?
Rapid Resolution Therapy is active, integrative, non-threatening and even fun. Come prepared with a specific, identified problem you want to shift.  RRT is a process that is artfully executed by your therapist to prepare your subconscious mind for absorbing new ways of thinking and processing data. An RRT session looks like this:
Rapid Resolution Therapy (RRT) intensive sessions typically run longer, for two to two and a half hours. If your topic is specific enough, you will likely start with this route. Most people already feel a shift from the moment they get up to leave.
However, RRT concepts can be utilized within a longer term counselling relationship, depending on what you are looking for in your healing journey. Complete the RRT Intake Form below OR  book a consultation with one of our providers today to learn if RRT is a good fit for you! Our RRT practitioners and coaches are shown below.