Eating Disorder Counselling
Reclaim your power over food and body with eating disorder counselling today.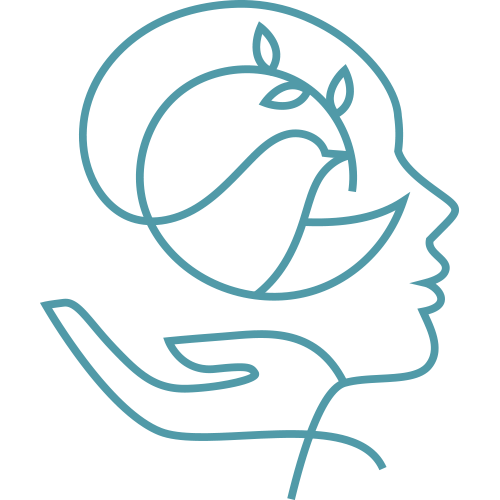 WHAT IS EATING DISORDER COUNSELLING?
Eating disorders counselling is sought to treat this serious mental health condition. Eating disorders can cause significant disturbances in a persons eating behaviours, overall health, as well as their thoughts and emotions surrounding food and body size.
Oftentimes, people who struggle with an eating disorder develop an unhealthy preoccupation with food, calorie intake, and the size, weight and shape of their body.
The most common eating disorders are anorexia nervosa, bulimia, and binge eating disorder, however disordered thoughts and behaviours around food, eating, and weight gain can still persist without a formal diagnosis.
Seeking help as soon as possible is key, and eating disorders counselling is a non-threatening place to start!
SYMPTOMS OF EATING DISORDERS
ANOREXIA NERVOSA CAN LOOK LIKE:
Restricting food intake
Low body weight/extreme weight loss
Fatigue, dizziness, or fainting
Intolerance to cold
Distorted body image
Obsessive fear of gaining weight
Note: A person with atypical anorexia will meet all other criteria except low body weight. These individuals may have a body weight that is within or above the normal range, however they can still experience the same health risks as someone with a low body weight.
BULIMIA CAN LOOK LIKE:
Preoccupation with body size and weight gain
Regularly over eating large amounts of food in a short period of time
Forced vomiting, laxative abuse, or over exercising to compensate for overeating
Restricting food intake between binges
BINGE EATING DISORDERS CAN LOOK LIKE:
Eating large quantities of food in a short period of time
Feeling out of control around food
Eating when you're already full
Feeling shame and guilt around binge eating episodes
Preoccupied with thoughts about food and body size

HOW TO TREAT AN EATING DISORDER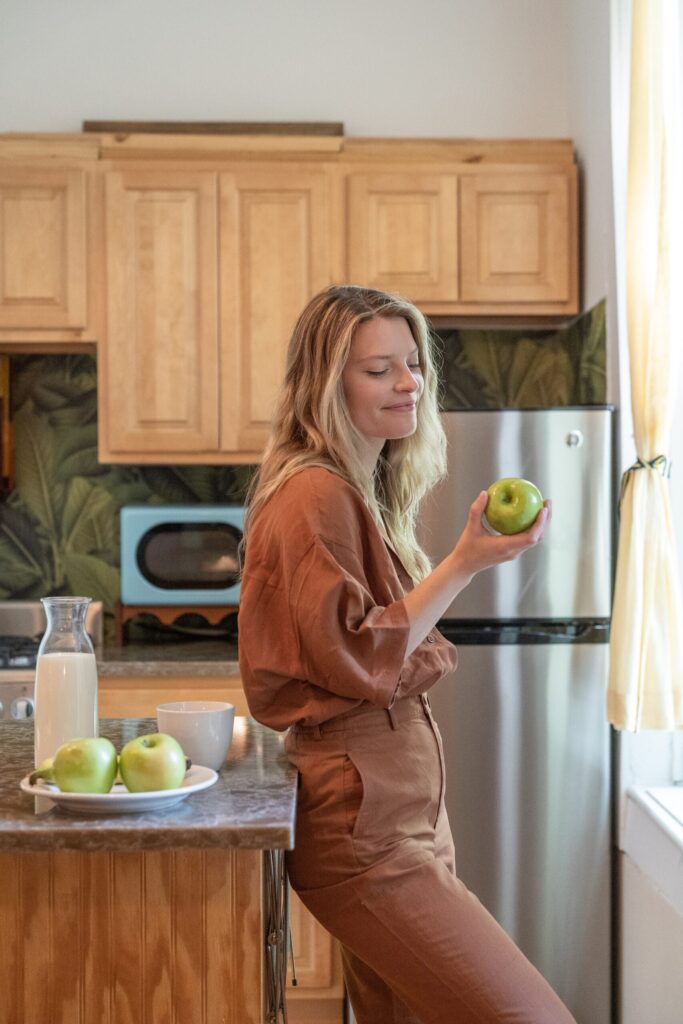 Eating disorders are complex mental illnesses and require ongoing treatment and eating disorders counselling. The goal of this support is to help you be free of dysfunctional thoughts and behaviours around food and eating.
It is helpful to work with a team of professionals who are experienced in the treatment of eating disorders, this may include counsellors, physicians, mental health professionals, dieticians, as well a having support from family or close friends in the person's life.
Different eating disorders counselling approaches such as Cognitive Behavioural Therapy (CBT), Dialectial Behaviour Therapy (DBT) and Interpersonal Psychotherapy (IPT) have been shown to be helpful in the treatment of eating disorders.
If symptoms become severe it may be necessary to utilize hospitalization or a residential treatment program in order to keep the individual safe.
One-on-one eating disorders counselling is a great place to start, and help you navigate your journey to recovery and healing, with a lot less overwhelm.
Book a consultation with a therapist at FreeMind Therapy, and find out if we're a good fit for you.