Try it out – from the comfort of your own home. Connect with a therapist today.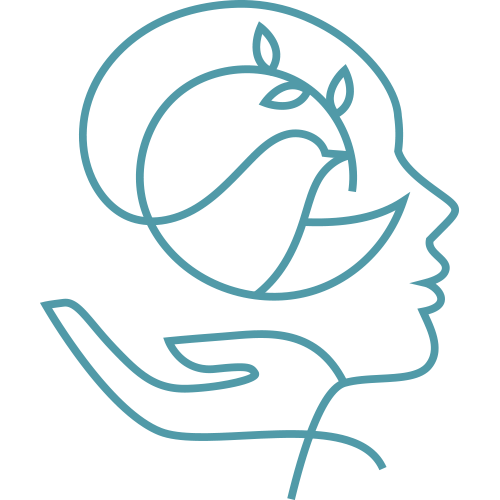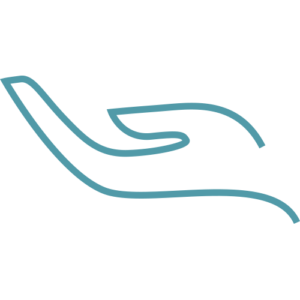 IS ONLINE THERAPY EFFECTIVE?
Online therapy has been scientifically proven since the 1990s to be very effective. Yes, online therapy has been around since the start of the internet!  Additionally, even more so since the development of highly efficient platforms such as Zoom, FaceTime, Jane, Doxy and many others. 
Research has shown no difference in online therapy results compared to in-person therapy. Now there are secure, encrypted ways to ensure complete confidentiality during your online therapy session.
HOW DOES ONLINE COUNSELLING WORK?
Firstly, on the day of your online therpay session with FreeMind Therapy, a unique Jane.App link will automatically be emailed to you, 30min prior.  This link will lead you directly to your video session waiting room after clicking a consent.  Your therapist will "admit" you when they are ready.  It's that simple! 
If you are a couple or family members taking part in separate locations, just forward the same session link to your counterpart.
For the best experience, use headphones, with a computer or tablet.  Additionally, we strongly recommend using the Google Chrome browser to avoid glitches with Jane.App video during online therapy.  However, many people use their phones, especially if they are having a session in the middle of a workday, in their car, or don't have access to a computer.  If you have an iPhone, download the Jane Online Appointments app in advance, however, if you have an Android, please use the Google Chrome browser app. 
TIPS FOR AN OPTIMAL SESSION
To ensure maximum use of time during online therapy with your therapist, here are some tips:
Download the Google Chrome browser (for any laptop or Android phone), or Jane Therapy Appointments (for iPhone).
Ensure your browser's audio and video are enabled.
Ensure you have a quiet and confidential place, with no interruptions.
Ensure your device is fully charged or plugged in.
Headphones are recommended for the best experience in online therapy (but not required).
Try to be hands-free (especially for Rapid Resolution Therapy)
Sit upright (no laying down).
If you are a couple or family members, please sit a slight distance from the screen so your therapist can see your upper bodies.
Ensure your wifi is NOT being used by others for simultaneous video streaming (this will decrease the quality of our video).