Get caring support and guidance from a trained and experienced counsellor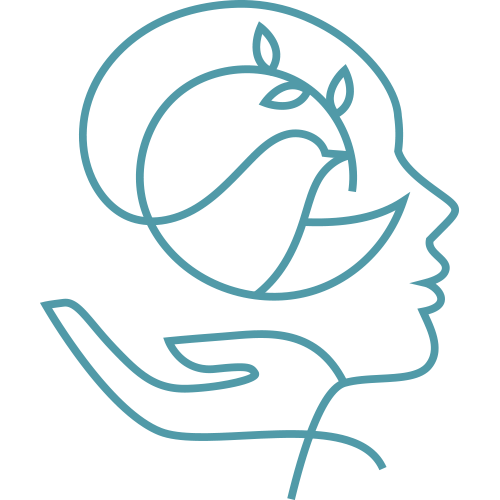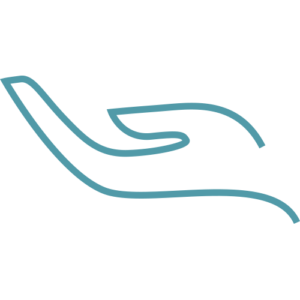 WHAT IS A LIFE TRANSITION?
In the therapy world, the term "life transitions" refers to any form of change that a person is navigating in their life – it is actually an area that some therapists even specialize in!
Maybe you're going through a breakup, divorce or even entering a new relationship; maybe you're facing the pressures of being a new mom or adjusting to parenthood; or perhaps you are entering university, graduating into the working world for the first time, or adjusting to a totally new career or even retirement. Sometimes life changes when someone passes away, when we have an "empty nest", when we move cities, or perhaps dealing with a new injury or health issue. Whatever the phase is, you are navigating new waters.
With a life transition, one's identity can often come into question. "Who am I now?" or "who will I be?" are common things that can come to mind. This shift in identity can create a sense of uncertainty and even fear.  This is totally normal, but can sometimes indicate the need for a little extra support.

HOW DO I KNOW I NEED HELP?
Life transitions mean change – change can cause stress. Perhaps you've handled stress well before, but this time feels different. Here are some signs that you might benefit from a neutral party to support you and help you to thrive through this change.
You feel fatigued more than usual and your energy is low
Your mood is down or you are starting to feel depressed
You are overthinking or ruminating, and feel generally anxious
You have a minimal support system around you during this change
You are having difficulty sleeping
You are using unhealthy coping strategies like overeating or substance use
You are having relationship conflict
You are experiencing what feels like an identity crisis
You are having difficulty with acceptance and adjustment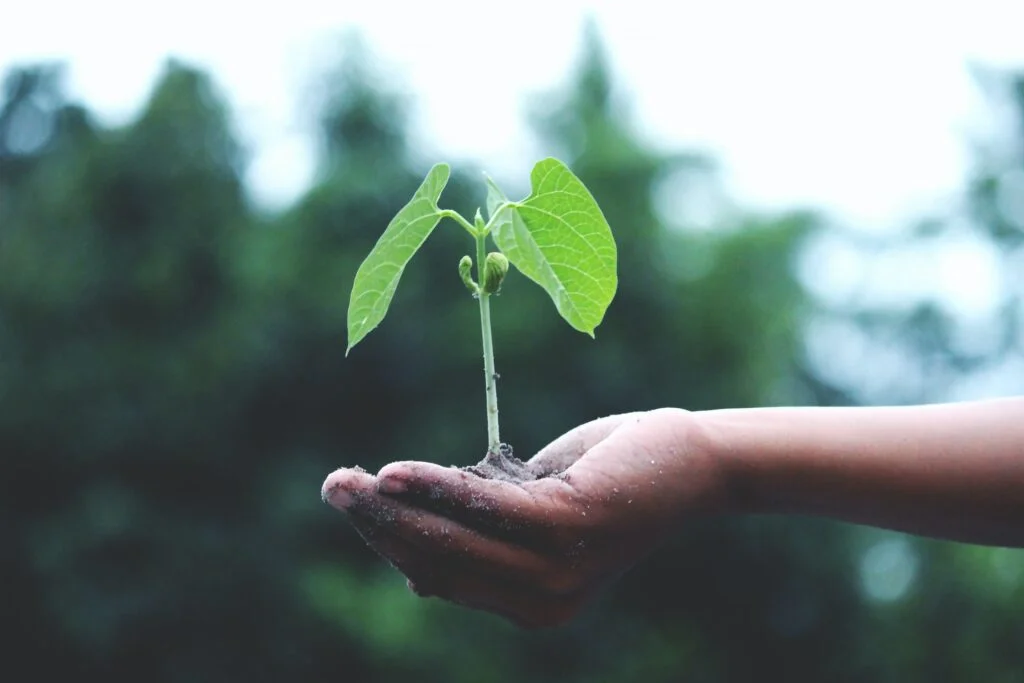 Coping with the stress of a life transition, whether it is a positive change or negative, might require different types of support.  Here are some of the ways that can get you through this time in the best way possible.
A support system. Whether this is existing friendship, family members, colleagues, an online group or forum, or even support group, having a support system in place reduces the isolation and overwhelm that can come with a life transition.
Mindfulness. Connecting with yourself through this type of meditation can help you be more present and at ease while you process change and uncertainty
Taking care of yourself. During change, one of the best things you can do is keep routine to ground you. This might mean keeping on track with the same eating or exercise habits, attending yoga class, doing some self-care, and even getting fresh air during a walk.
Therapy. There are many approaches such as traditional talk therapy, Somatic Experiencing, group therapy, Dialectical Behaviour Therapy (DBT), EMDR, trauma or grief therapy, and many more.
If you got to this part of the page, perhaps you are looking for a little extra support. You can find out what might be the best approach for you by scheduling a free 20min phone or video consultation with one of our therapists today.  
All of our therapists at FreeMind Therapy are skilled in helping people in life transitions. Check out our therapists' bio's here, or let us know what you're going through in the form below, and we will match you with the best fit!