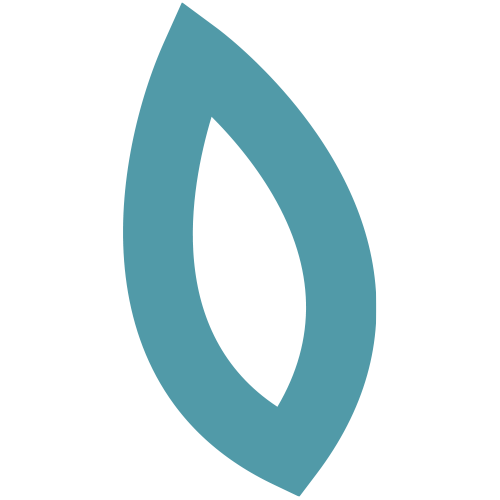 RAPID RESOLUTION THERAPY | Online Psychotherapy
FreeMind Therapy
Vancouver, Canada
Online Psychotherapy & RRT Therapy for adults, youth & couples.
Start feeling better today!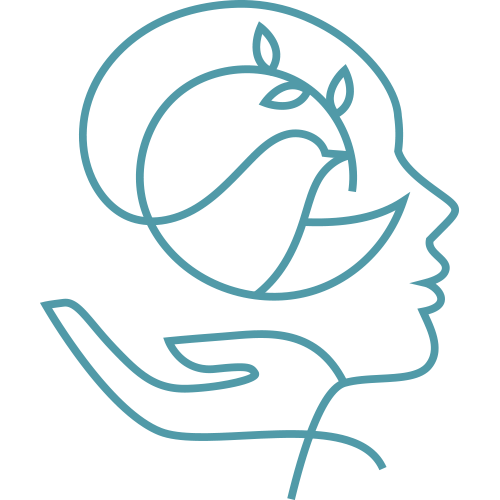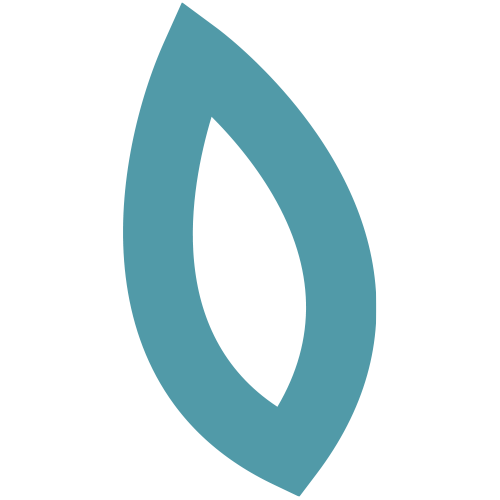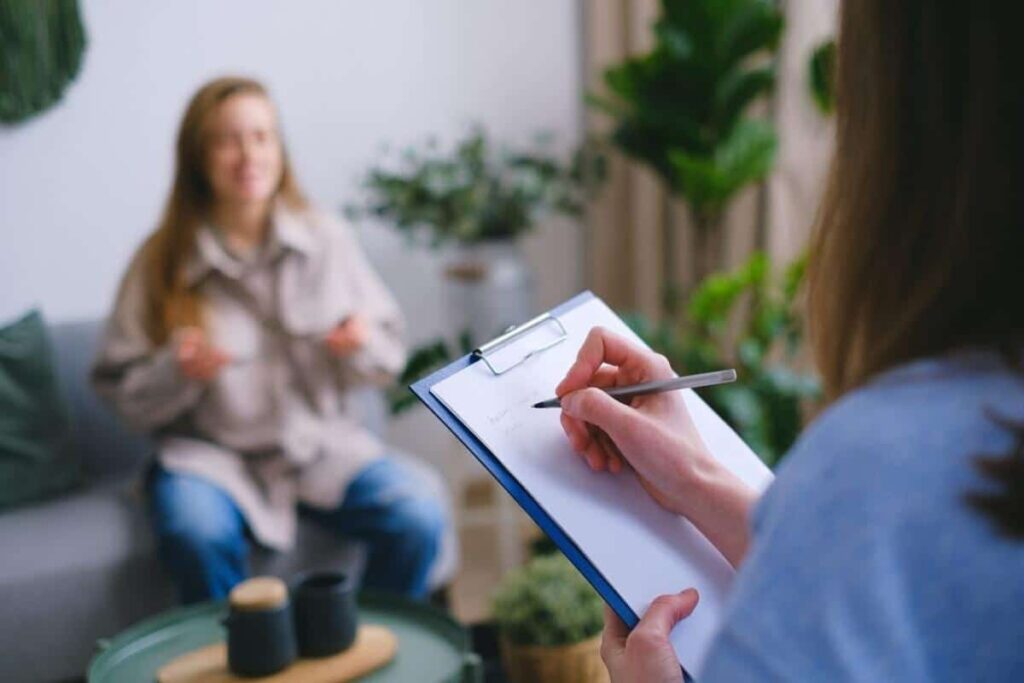 Get Relief from Anywhere. Try Online Therapy!
Overcome trauma, PTSD, emotional turmoil & limiting beliefs with accelerated RRT Therapy.
It is our intention that every client sees results without needing years of therapy!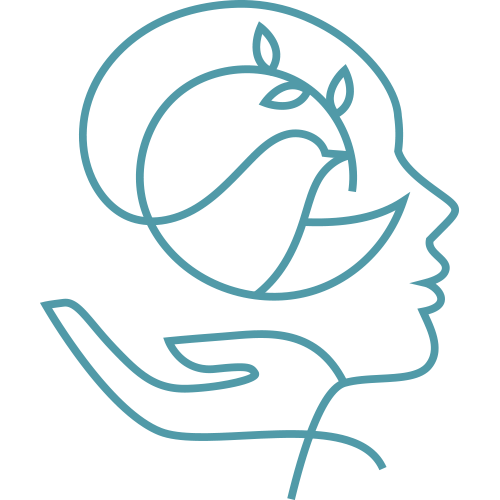 "…Amazing… was able to help me process my past trauma and give me new perspective… If it wasn't for her expertise, patience and knowledge, I would still feel lost and a sense of suffering from my life traumas".
"…. the sessions were useful and gave me support to make some important personal decisions. I feel like I now have new tools to help myself be more decisive. I would recommend FreeMind Therapy for counselling".
"…. Since doing the one hour session… I haven't felt any anxiety… the session felt easy and I didn't even have to delve into difficulties from my past".