Get support in a safe, supportive environment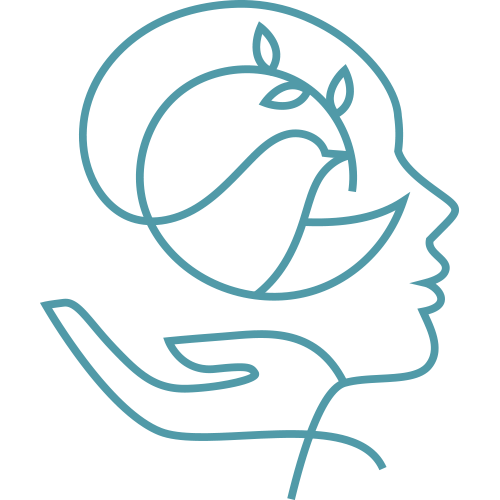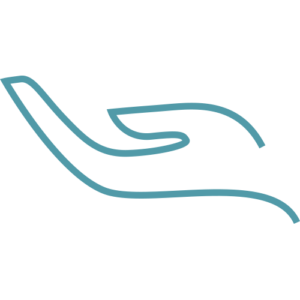 What is LGBTQ Counselling
LGBTQ counselling is queer competent counselling that specializes in adapting general therapy to meet the needs of individuals who are part of the LGBTQIA+ community.
This includes the lesbian, gay, bisexual, transgender, queer/questioning, intersex, asexual, and other identities on the spectrum.
The goal of LGBTQ counselling is to create a comfortable, safe, and supportive environment for queer folks to discuss the unique concerns and struggles that stem from different intersecting identities.
Homophobia can have profound effects on the mental health of LGBTQIA+ individuals. Moreover, queer competent counselling aims to address these challenges by helping individuals navigate and cope with the effects of homophobia. 
These effects can be both external and internal. External homophobia can lead to feelings of fear and isolation. However, internal homophobia leads to a lack of self-acceptance and low self-worth. You may have feelings that you are not good enough, and have to constantly hide parts of yourself, not just out of fear, but also out of shame. 
Furthermore, being queer can come with its own set of issues, especially with self and societal acceptance. The act of "coming out" itself means you need to disclose parts of yourself that have been misunderstood. Or there have been assumptions made about you that stem from societal norms and conditioning.
It can be a scary experience to imagine that you will be viewed in a different light simply because you do not feel as closely attached to social norms as you "should" be.
LGBTQ counselling at FreeMind Therapy strives to provide an inclusive, affirming, and supportive environment for individuals who identify as LGBTQIA+.
Signs you may benefit from LGBTQ counselling
If you are experiencing stress, anxiety, depression or any other mental health concern related to your gender or sexual identity

You struggle with dealing with discrimination and harassment

Having any relationship difficulties such as maintaining a healthy relationship including polyamorous or ethically non-monogamous relationships

You are feeling isolated or alone in your community 

You are experiencing gender dysphoria and are seeking support to help you navigate a transition.

You are questioning your sexual orientation or gender identity and are needing some guidance and support.
You are having difficulty coming out to people around you
Here are some key elements of LGBTQ counselling and support that can help you navigate your journey toward self-discovery, acceptance, and overall well-being: 
Support System: Joining a queer-based platform, entering more queer spaces or being around supportive friends and family can profoundly alleviate some of the feelings of isolation and loneliness you may be experiencing.
It is crucial to strengthen your support system, by building a more fulfilling dynamic with friends, family, or other members of your community.
These connections provide a space where you can openly discuss your experiences, challenges, and triumphs, ultimately help you feel more confident within yourself.
Therapy: There are many therapy approaches that can support whatever it is you are uniquely going through.  These can include traditional talk therapy, Cognitive Behavioural Therapy (CBT), Solution Focused Brief Therapy, Somatic Experiencing, group therapy, Dialectical Behaviour Therapy (DBT), EMDR, queer-competent counselling, and many more.  LGBTQ Counselling should be tailored to incorporate queer-specific concerns and trauma.
Through queer competent and LGBTQ counselling, you can find a safe, non-judgmental space to voice and accept who you are. Moreover, it enables you to explore your identities, and find ways to express them comfortably.
Queer competent and LGBTQ counselling also extends to folks who are not a part of the spectrum but have loved ones who struggle with it. By seeking counselling, you can learn more about the community, and how to better support your loved one without the worry of "not knowing."
FreeMind Therapy counsellors are trained to understand the nuances of such challenges that LGBTQIA+ individuals face. We assist by providing support, guidance, and resources that are tailored to specific needs.
Additionally, we believe that everyone deserves to live authentically and free from the burdens of discrimination and oppression. Our therapists have substantial expertise in serving the LGBTQ+ population, offering unwavering acceptance, and support.
Book a consultation with a therapist at FreeMind Therapy, and find out if we're a good fit for you.